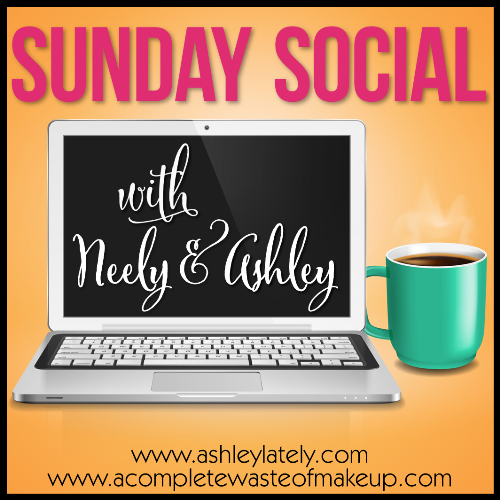 What are your favorite things to do on a lazy day?
This is an easy one. Read a book and cook good food. I love both those things. Sadly, right now there is no such thing as a lazy day, even the day off school tomorrow means homework and an extra shift at work. Hopefully we can get enough stuff done that I can do both of those things tomorrow!
What is your TV guilty pleasure?
The problem is that I don't even feel guilty about this. I love How I Met Your Mother. Thanks so much to my old roommate for introducing me to the wonderfulness that is HIMYM. I am so sad and yet so happy at the same time that the series is coming to a close. I am excited for the finale and that they are smart enough to end their series when it should, not dragging it out after Ted meets the Mother! So happy.
What is your favorite road trip music?
Whatever I can sing to. If I am by myself, I jam out to some country music. If I am road tripping with Brett, 90's music and
30 Seconds to Mars
are a common occurrence.
What are your favorite magazines or books to read by the pool or laying around?
I'm not really a magazine person, but as far as books are concerned, my go to genres when I want to relax are historical fiction and mystery. It has been a while since I read a good Agatha Christie book, so I might have to do that this summer.
What is your favorite snack?
Popcorn and chips and salsa. Both of those can be as bad for you, or as good for you as you want them to be, so they are good snacks for different moods. Since I found out that I have to eat extra healthy these two snacks have saved my life. I even figure out how to make my own tortilla chips to pair with a homemade salsa that I love!